How-to Stencil instructions
Modern Stenciling with GHTV and Stencil1
Transform your walls with statement-making stencils! You'll learn how to make your own DIY stencil and create 3 modern looks on your wall.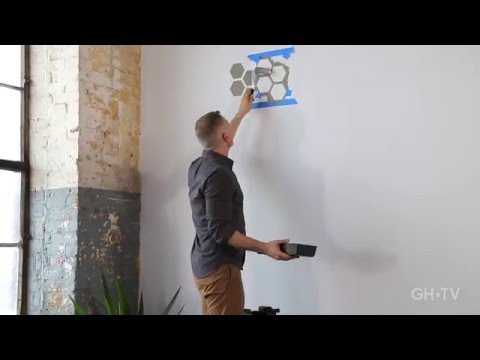 Learn how to make DIY modern art for your walls! You'll learn how to create a variety of designs with some vibrant colors and tape.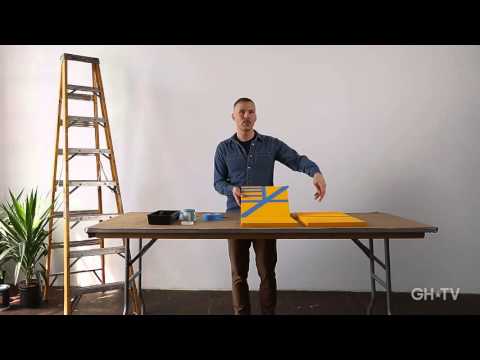 Learn the basics of stenciling with Stencil1′s very own, Ed Roth!
We teamed up with FaveCrafts to bring you all tutorials, along with tips and tricks, for all of your stenciling projects.
This video will teach you the basic techniques of stenciling.
This video will teach you different stencil brush techniques.
Add layers to your stenciling projects with Stencil1 stencils like this one.
Keep your stencils in shape every time you use them with these helpful tips.
Upcycle your favorite t-shirt just like the one in this video.
A thorough step by step video on how to stencil walls with our repeat pattern stencils
Ed Roth IS Mr. Stencil!
We partnered with ULive.com to provide you the most detailed and fun how to videos!
Stencil walls with an old-world look using Stencil1 repeat patterns and a stencil brush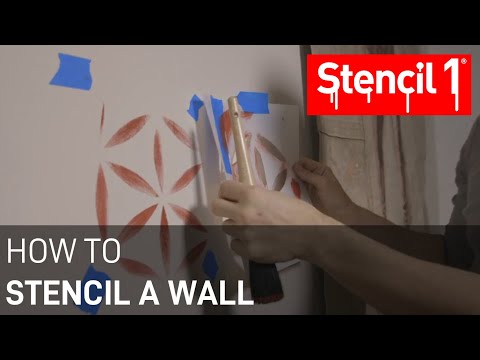 Download the pdf step-by-step instructions for repeating a stencil on your walls here:
Stencil1_RepeatPattern_Instructions
How-to Stencil Fabric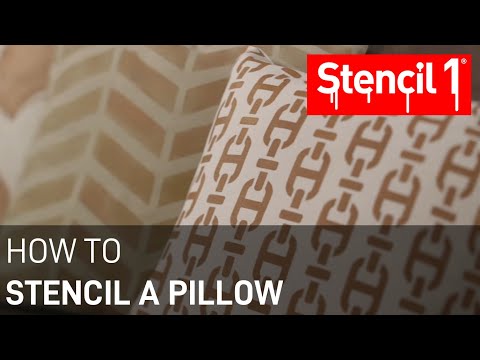 Not just for walls! Stencil pillows with our repeat patterns and fabric paint.
How-to Stencil Mason Jars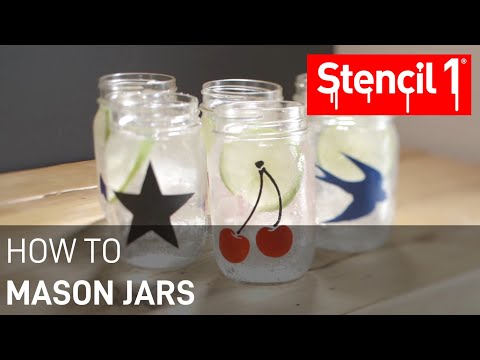 How-to Stencil Wood Panel Art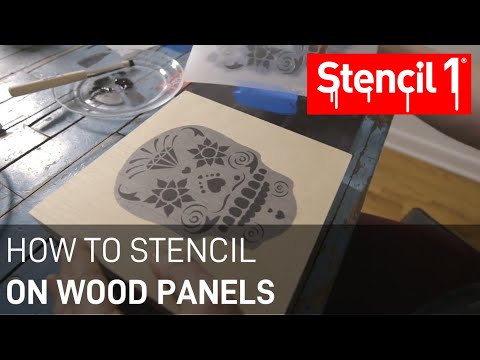 How-to Stencil Cakes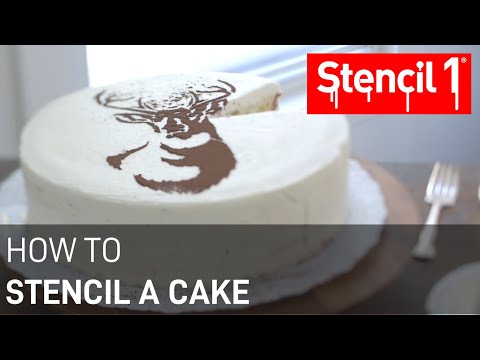 How-to Stencil Plates with Spray Paint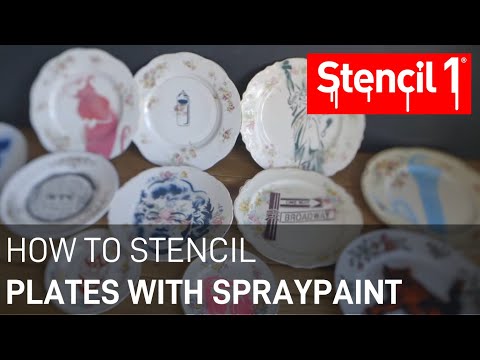 Stencil vintage plates featuring SUGAR spray paint!
How-to Customize a Floor Cloth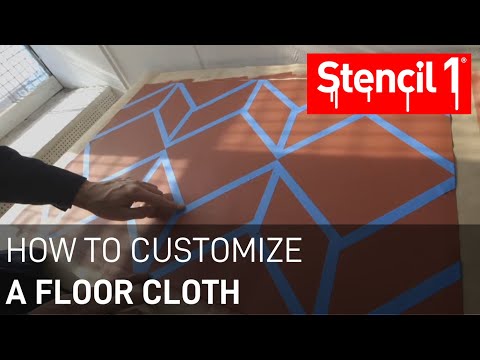 Create a geometric floorcloth using painters tape and paint.
How-to Customize a Shadow Box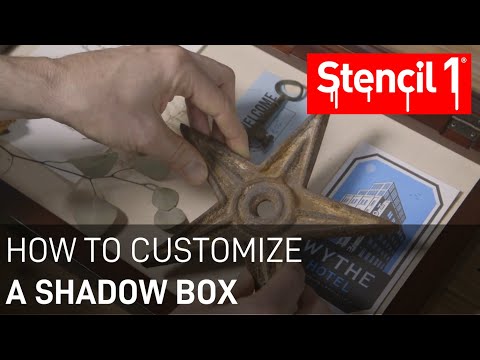 Customize a shadowbox with your own memorabilia.
How-to Decoupage a Tray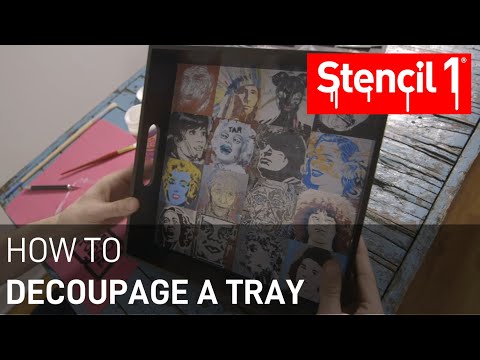 Decoupage a tray with your favorite photos
Stencil T-shirts with Stencil1 stencils and fabric paint
Watch Ed Roth of Stencil show you how to stencil a t-shirt using a stencil brush and fabric paint!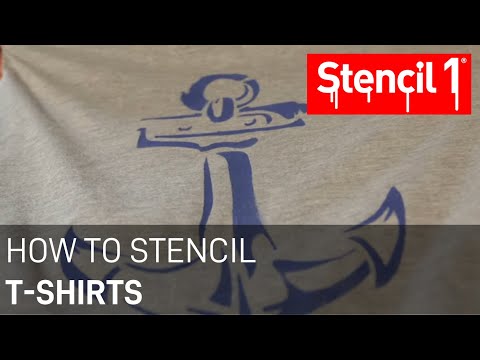 Stencil 201 promo
Stencil201 Promo: So many ways to use the 25 stencils in the book!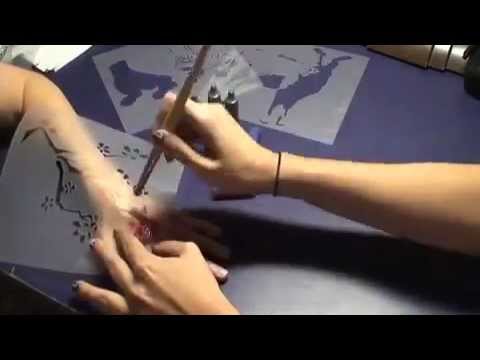 Stencil Walls with stencil repeat patterns
Stencil101 Decor: How to stencil a repeat wall pattern with Ed Roth

See Ed Roth on Good News Broadcast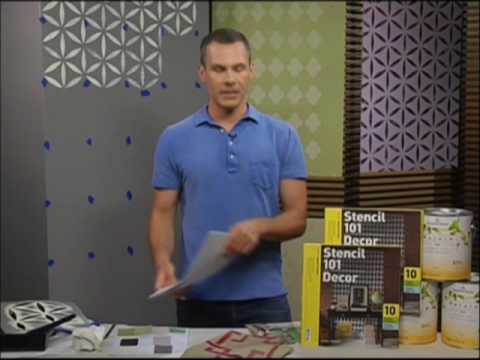 T-shirts with bleach paste – Stencil1 on Martha
Watch Stencil1 featured on Martha Stewart Part 1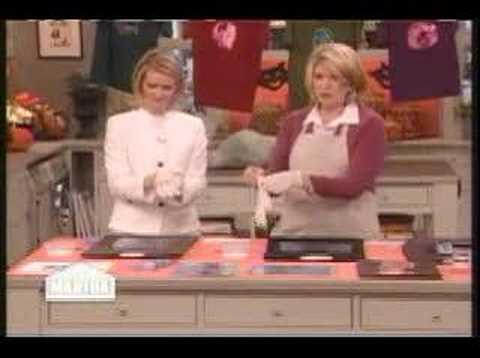 Watch Stencil1 featured on Martha Stewart Part 2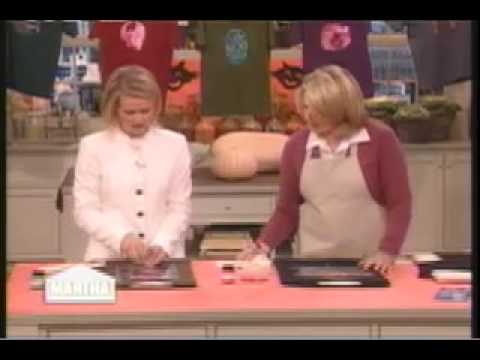 >>Download instructions on this bleach technique! (pdf file)
Watch Ed Roth of Stencil1 use the Stencil1 Sprayers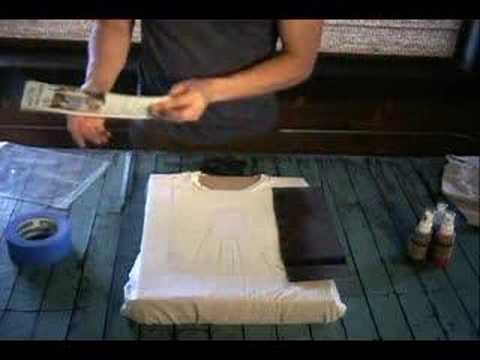 A three-in-one demo : Tote bag, t-shirt, and card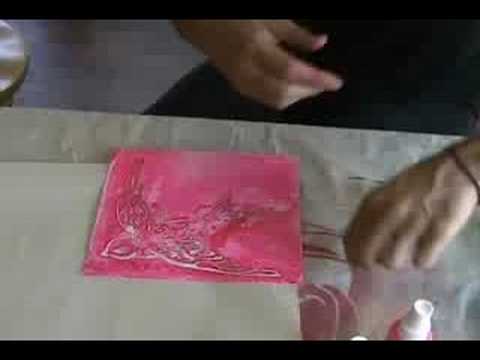 Various favorite videos from YouTube: