How-to Stencil instructions
NEW! Ulive.com videos MR. STENCIL!
Stencil walls
Stencil t-shirts
Stencil mason jars
Stencil wood panel art
Stencil a cake
Stencil vintage plates with spray paint featuring SUGAR spraypaint
Create a geometric floorcloth using painters tape and paint
Stencil pillows
Customize a shadowbox with your own memorabilia
Decoupage a tray with your favorite photos
Stencil T-shirts with Stencil1 stencils and fabric paint
Watch Ed Roth of Stencil show you how to stencil a t-shirt using a stencil brush and fabric paint!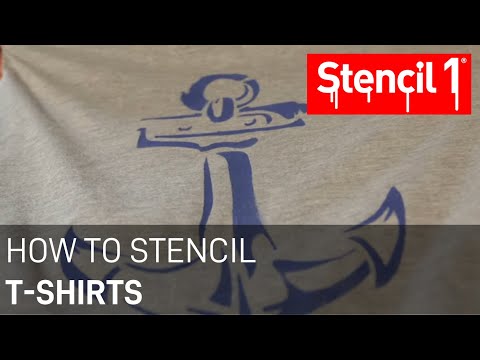 Stencil 201 promo
Stencil201 Promo: So many ways to use the 25 stencils in the book!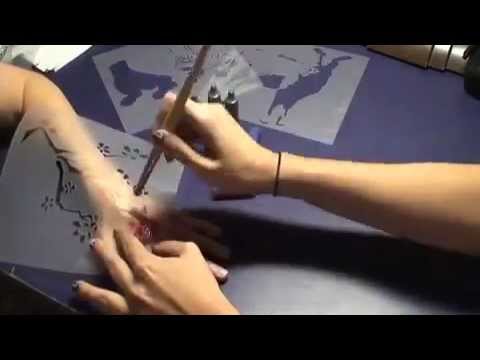 Stencil Walls with stencil repeat patterns
Stencil101 Decor: How to stencil a repeat wall pattern with Ed Roth

See Ed Roth on Good News Broadcast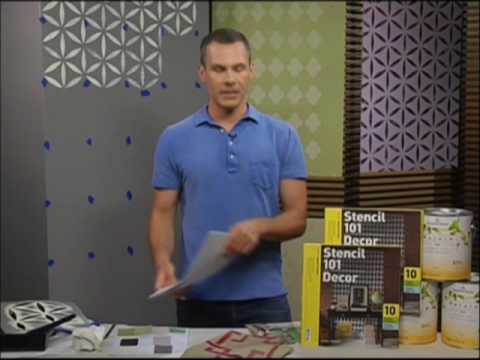 T-shirts with bleach paste – Stencil1 on Martha
Watch Stencil1 featured on Martha Stewart Part 1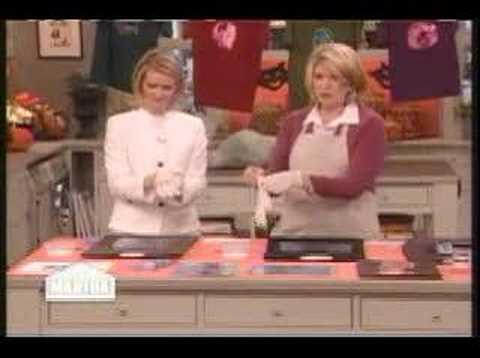 Watch Stencil1 featured on Martha Stewart Part 2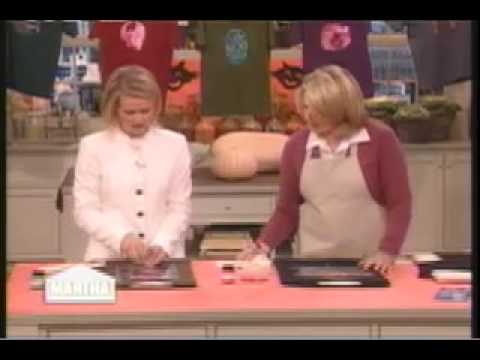 >>Download instructions on this bleach technique! (pdf file)
Watch Ed Roth of Stencil1 use the Stencil1 Sprayers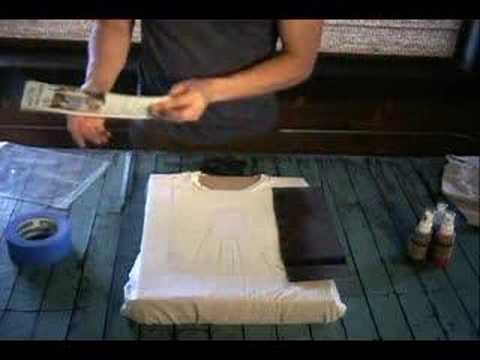 A three-in-one demo : Tote bag, t-shirt, and card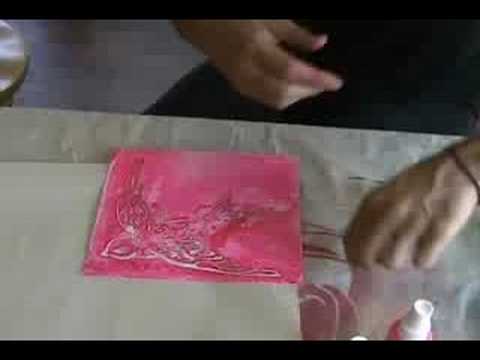 Various favorite videos from YouTube: